Skip to Content
Due to high demand and inventory shortages, we apologize from our customers that we will temporarily stop our weekly ad flyer until further notice.
We appreciate your corporation and patience with us during this time!
---
Due to unforeseen circumstances, we're temporarily changing our business hours, Mesa & Northern locations: Monday to Sunday 9am to 8pm and for our Phoenix location 9am to 5:30pm.
Baiz Fresh Foods
In Phoenix And Mesa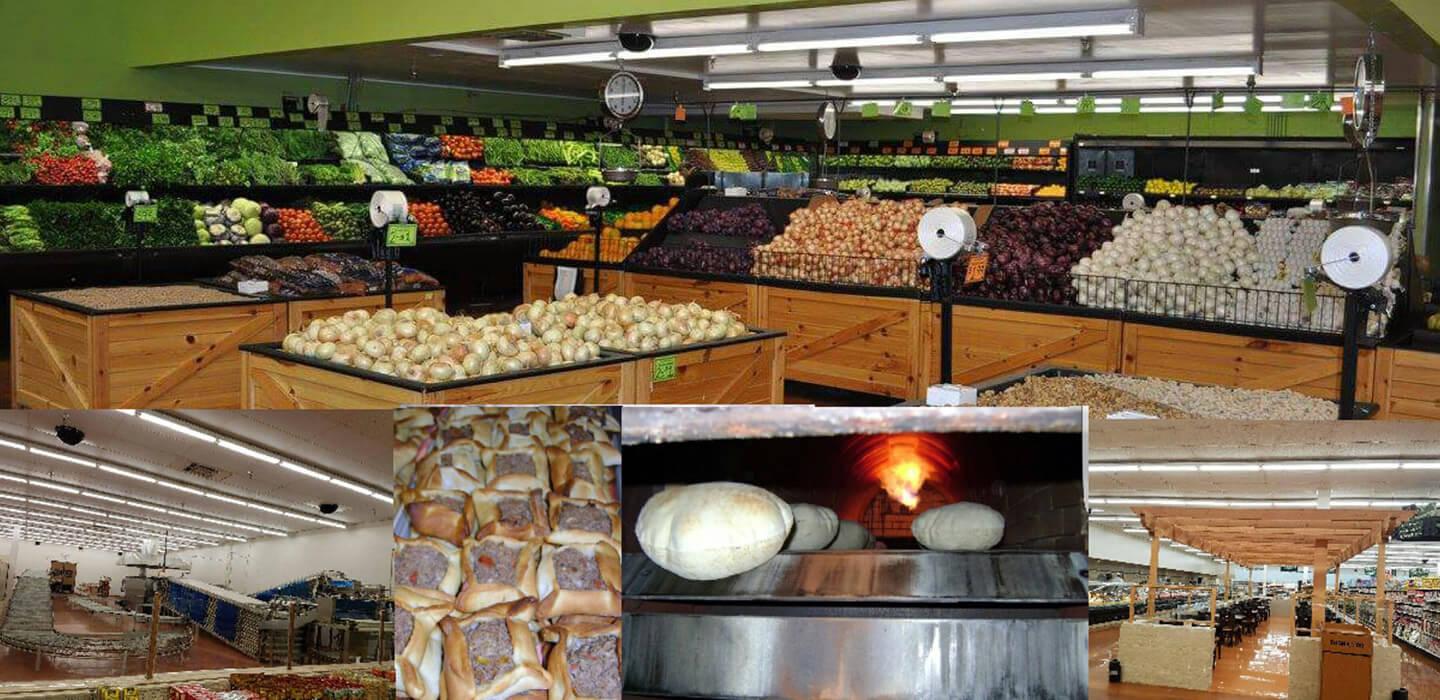 Baiz Fresh Foods
In Phoenix And Mesa
H3
Address
123 Street, Suite #
City, ST 55555
Phone
602-252-8996
Hours of Operation
Monday: 8:00 AM – 5:00 PM
Tuesday: 8:00 AM – 5:00 PM
Wednesday: 8:00 AM – 5:00 PM
Thursday: 8:00 AM – 5:00 PM
Friday: 8:00 AM – 5:00 PM
Saturday: 8:00 AM – 5:00 PM
Sunday: 8:00 AM – 5:00 PM
Mesa
Baiz Market, West Baseline Road, Mesa, AZ, USA
Northern
8030 N 27th Ave, Phoenix, AZ 85051, USA
Phoenix
Baiz Market, North 20th Street, Phoenix, AZ, USA