Skip to Content
Grocery
Welcome to Baiz Fresh Foods: Your Ultimate Destination for Mediterranean Delights!
At Baiz Fresh Foods, we take immense pride in offering you a wide range of Mediterranean, Middle Eastern, and Greek groceries. With our three convenient locations in Phoenix, AZ, we're committed to providing you with a full-service grocery experience that caters to your unique tastes and preferences.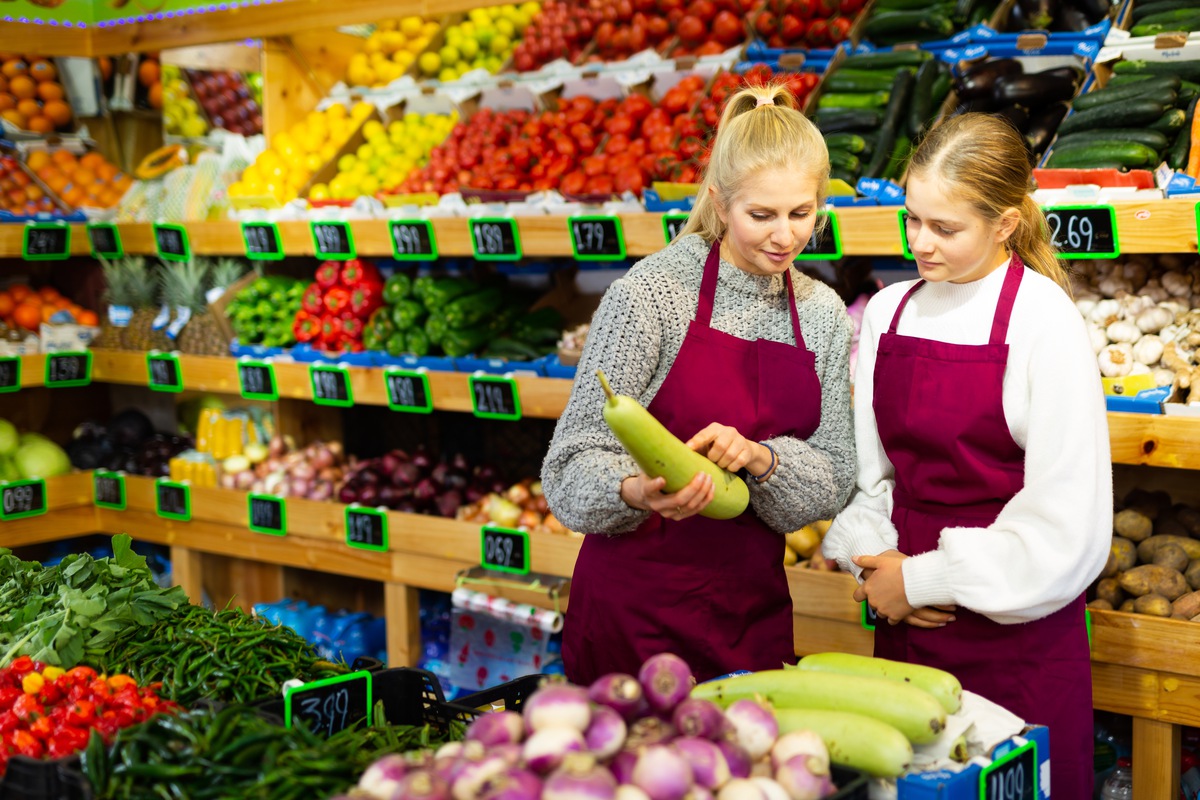 Imported Delights from Around the World
Our passion lies in bringing you the finest imported products from different countries, making your cooking experience truly worthwhile. From olives and vital types of oils to rice and grains, our shelves are stocked with the highest quality ingredients sourced from the Mediterranean and European regions.
Unparalleled Selection of Spices
Spices play a vital role in enhancing the flavors of your dishes, and at Baiz Fresh Foods, we understand the importance of having a diverse range of spices. So whether you're looking for that perfect blend for your curry or a unique seasoning for your meat, our extensive selection of spices is sure to satisfy your culinary needs.
Halal Foods for All
At Baiz Fresh Foods, we believe in inclusivity and catering to a diverse customer base. That's why we proudly offer a wide variety of Halal foods. So no matter your dietary restrictions, you can shop with peace of mind, knowing that our products meet the highest standards of quality and compliance.
Discover the World of Hookahs and Accessories
If you're a fan of hookahs, Baiz Fresh Foods is your one-stop-shop. We offer a range of hookahs and accessories to enhance your smoking experience. So whether you're a beginner or a seasoned connoisseur, you'll find everything you need to create the perfect hookah session.
Find Your Perfect Home Essentials
In addition to our exceptional grocery selection, Baiz Fresh Foods also offers houseware, pots and pans, and home décor to help you create a warm and inviting space. From stylish kitchen essentials to beautiful décor pieces, we have everything you need to transform your house into a home.
Indulge Your Sweet Tooth
Craving something sweet? Look no further! Our store boasts a wide range of candies and delectable treats from around the world. So whether you're looking for traditional Middle Eastern sweets or classic European confections, we have something to satisfy every sweet tooth.
The Finest Turkish Coffees and Teas
Take a moment to relax and experience the rich flavors of Turkish coffees and teas. At Baiz, we provide a selection of premium blends that are sure to tantalize your taste buds and transport you to the bustling streets of Istanbul.
When it comes to groceries, our goal is to provide you with an exceptional shopping experience. From the moment you step through our doors, you'll be greeted by our friendly staff who are always ready to assist you. We're committed to offering you the highest quality products, an unparalleled selection, and a warm and inviting atmosphere. So visit Baiz Fresh Foods today and discover the world of Mediterranean, Middle Eastern, and Greek groceries like never before.
Grocery
As you enter Baiz Market doors, you will notice the goodness in every aisle. Our products are imported from different countries around the world and to make your cooking experience worth while, we make sure that all of our products are the best in quality and the richest in quantity.
From aisles filled with olives & vital types of oils, rice & grains, juices & candies, to aisles filled with huge selection of spices, Turkish coffees and teas, we'll make sure that your shopping experience with us was one of a kind!
Exceptional Service and Quality Farm-Fresh Products