Skip to Content
Deli and Sweets
Welcome to Baiz Fresh Foods, your one-stop destination for all your Mediterranean, Middle Eastern, and Greek grocery needs. With three convenient locations in Phoenix, AZ, we're dedicated to offering the highest quality products and a delightful shopping experience. So you can trust us to provide you with an exceptional array of authentic delights.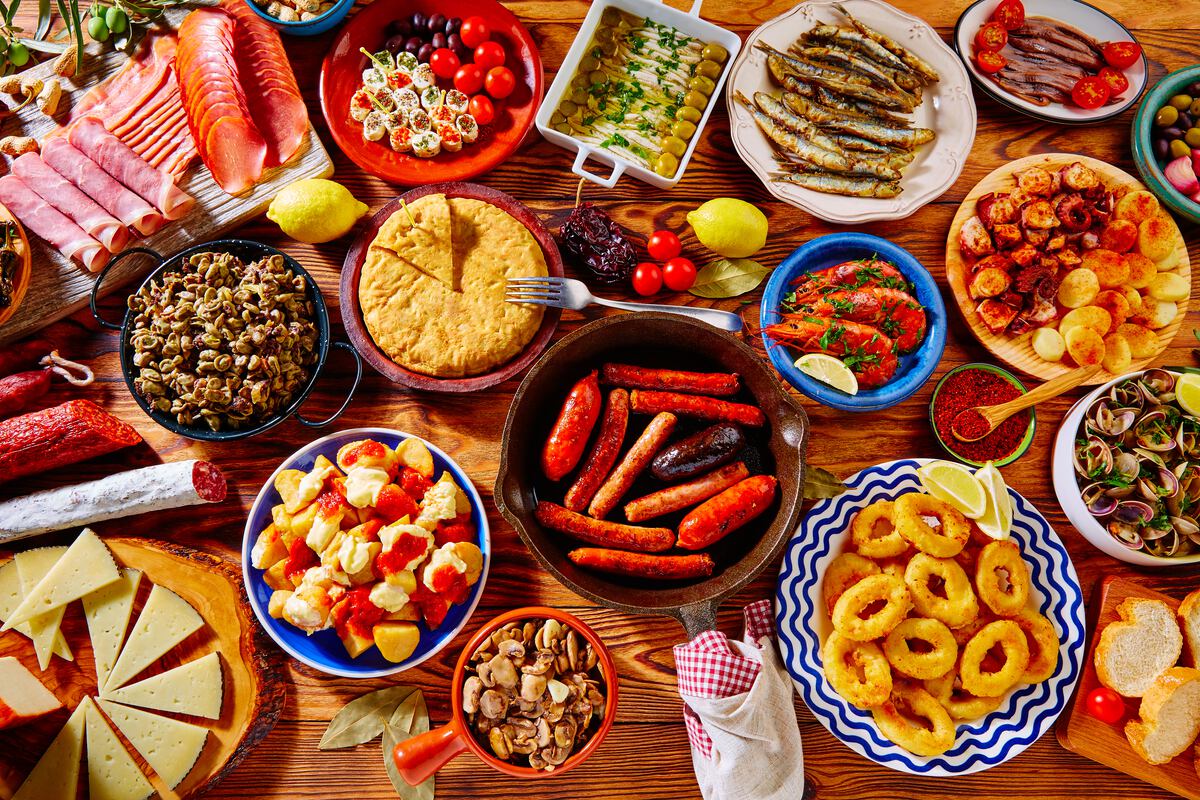 Discover a Deli Like No Other
At Baiz Fresh Foods, we take great pride in our exquisite selection of imported feta cheeses and olives. Our Mediterranean Deli is a treasure trove of flavors, offering you the opportunity to explore the very best of European cuisine. From the tangy and robust taste of feta cheese to the rich and salty goodness of olives, our deli counter is a haven for food enthusiasts.
A Meat and Cheese Paradise
Our deli meats are a league of their own, featuring an assortment of flavors to satisfy even the most discerning palates. Choose from a wide assortment of meats including beef bologna with its distinct taste, the allure of smoked turkey, the classic flavor of roast beef, and many more. Our knowledgeable staff is always ready to assist you in selecting the perfect meat or cheese and slice it exactly to your preference.
Indulge Your Sweet Tooth
Prepare to be enchanted by our delectable selection of authentic sweets! Baiz Fresh Foods is proud to offer a tantalizing variety of Mediterranean desserts, including the iconic Baklava, Maamoul, Namoura, Petite Four, Halva, and Nougats. Bursting with flavors, our sweets are filled with mouthwatering ingredients such as dates, chocolates, pistachios, walnuts, almonds, and cashews. So treat yourself to a taste of pure indulgence.
Experience Excellence, Every Step of the Way
At Baiz Fresh Foods, we go above and beyond to ensure your complete satisfaction. From the moment you step through our doors, you'll be greeted by friendly and knowledgeable staff, eager to assist and guide you in your culinary journey. We understand the importance of providing exceptional customer service, and we strive to exceed your expectations with every interaction.
Discover a World of Culinary Delights at Baiz Fresh Foods
Whether you're a seasoned cook, or you're just beginning your culinary exploration, Baiz Fresh Foods is here to inspire and nourish you. With our expansive range of Mediterranean, Middle Eastern, and Greek groceries, deli meats, cheeses, and mouthwatering sweets, we offer a truly immersive experience that brings the flavors of the world to your fingertips.
So come visit one of our three Phoenix-area locations, and explore the enchanting world of Baiz Fresh Foods. Let us accompany you on a culinary adventure unlike any other.
Deli and Sweets
When you make your trip to Baiz Fresh Foods, plan on not missing the Deli department. At this unique section of the store, you will find all kinds of imported feta cheeses and a wide variety of local & imported olives.
At our Deli Department, you will find beef Bologna of different flavours, but also you'll find other types of cold meats such as: Smoked Turkey, Turkey Pastrami, Beef Pastrami, Roasted or Corned Beef, Chicken Breast Buffalo, and lots more! And because your satisfaction is our priority, kindly allow our deli staff to assist you in picking your choice of meat or cheese and perfectly slice it to your choice!
Our authentic sweets are a must in your shopping list! It doesn't matter what you are craving for, whether it is Baklava or Maamoul, Namoura or Petite Four, Halva or Nougats, and whether it is filled with dates or chocolates, pistachios or walnuts, almonds or cashews, we take pride in baking it all for you! Delight your senses with our authentic Baklava and delicious sweets!
Exceptional Service and Quality Farm-Fresh Products