Skip to Content
Welcome to Baiz Fresh Foods: Your Mediterranean Bakery in Phoenix, AZ!
At Baiz Fresh Foods, we take pride in being a full-service grocery store with three convenient locations in the Phoenix area. And while our commitment to excellence is evident in every aspect of our store, our in-house bakery is truly the heart of our operation. As Phoenix's Mediterranean bakery, we specialize in providing our customers with the finest selection of European breads and pastries that will transport you to the shores of the Mediterranean.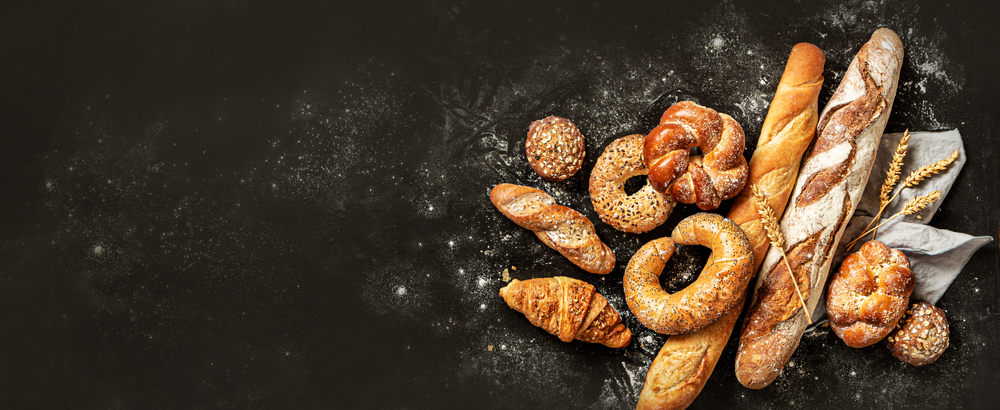 Daily Baked Freshness
The secret to our delicious bread is simple: freshness. Every day, our skilled bakers work tirelessly to ensure that all of our breads are baked on-premise. This means that when you stroll through our doors, you will be greeted by the enticing aroma of warm breads, straight from the oven. We understand the importance of freshness in delivering an exceptional culinary experience, and we are committed to exceeding your expectations.
Discover the Mediterranean Flavors
From the moment you step foot inside our bakery, you'll be captivated by the diverse array of tantalizing Mediterranean flavors. Whether you're craving our renowned Greek pita bread, the traditional Tannour, the delicate Markouk, or the delectable Naan bread from the Middle East, we have exactly what you need to satisfy your taste buds. Our family recipes have also been passed down from generation to generation, ensuring that each bite is a true taste of authenticity.
Wide Variety of Offerings
Our commitment to excellence extends beyond bread. At Baiz Fresh Foods, we offer a wide variety of pastries and desserts that will transport you to the charming streets of Europe. Indulge in our flaky croissants, buttery brioche, or sweet baklava. Immerse yourself in the rich flavors of our European delicacies, all created with the utmost care and attention to detail.
Unparalleled Customer Service
At Baiz Fresh Foods, we believe that exceptional customer service is the key to building lasting relationships with our valued customers. That's why our friendly and knowledgeable staff members are always available to assist you in finding the perfect bakery item to suit your needs. Whether you have a question about our baking process or need assistance selecting the perfect dessert for a special occasion, we're here to ensure your visit is nothing short of extraordinary.
Visit Us Today
Our in house bakery is the heart of the store. To guarantee freshness, all of our breads are daily baked on our premises. Our family recipe is perfect to bring you the finest White or Whole Wheat Pita bread, Tannour, Markouk, and Naan bread. Promise yourself one happy morning to come in & enjoy the smell of freshness in every loaf coming right out of the oven!
Experience the finest Mediterranean Bakery in Phoenix, AZ at Baiz Fresh Foods. Just visit one of our three conveniently located stores and discover the freshness, flavor, and authenticity that make us the preferred choice for those seeking Mediterranean bakery delights. Simply stop by today and let us whisk you away to a world of delectable flavors and irresistible aromas. We look forward to serving you soon!
Exceptional Service and Quality Farm-Fresh Products